Headline: "Madonna 'very annoyed' at having to queue at Malawian airport after VIP status stripped."
Oh Madonna. I know. I'm so in sync with your feelings, so almost-as-one with you in this moment, that I almost adopted an Malawian child. But then I remembered that my budget – it's a bit more constricted than yours – won't allow for a cat and a child. And the cat is already here, you see, and shows no signs of going away.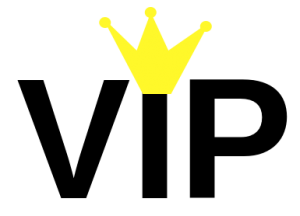 But the hell you just went through in Malawi, Madonna, has been mine too. For some reason, inexplicably not explained in the Kabbalah, both California (where I live) and Britain (which I visit frequently) have denied me VIP status.
Which makes no sense at all. I'm just as persuaded of my Very Important Personality, Madonna, as you are of yours. Indeed I would go so far as to state that in my world, there is no one more important than myself.
Well, the cat.  I have to put her first or she pees on my bed.
But back to the airport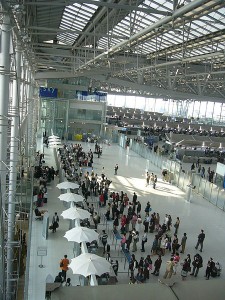 Being "forced to queue, to check in, and go through security with ordinary passengers" – with the hoi polloi, Madonna, the lumpen proletariat, people who've never had a Number One hit or documented network infrastructure, like we have – the disgrace! The ignominy!
[Note to self: look up pronunciation of "igonominy." If it rhymes with "hominy," could perhaps work in a joke about "ignominy grits."]
But now, lady Madonna, you're back in New York or one of the other places where you live, and once again enjoying the privileges that accord with your accomplishments. After all, you've given pleasure to millions with your music, and you're providing a good life to the two Malawian children you adopted. (Have you got a cat too? Well, why not? You can afford all three.)
You've done well, is what I'm saying.
But so have I, Madonna, and I'm home too, and even here, in my own small town, my Very Important Personality is ignored.
Looking for importance in all the wrong places
I did get a 10% discount a few days ago in Big John's Supermarket, but only because Tuesday is Senior Appreciation Day. And I've been "comped" a ticket to the The Imaginary Invalid, but that's because I write articles for the Raven Theater as a volunteer.
I've searched far and wide, high and low, hither, thither, and yon – yon was especially hard to reach; I had to use a ladder – and found no sign that I'm regarded as a Very Important Person.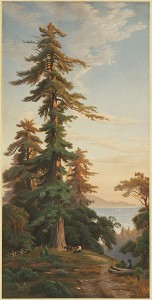 The postman puts mail in my mailbox, but he does that for everyone. The California sun shines, the redwoods across the street cast their scented shade, tulips bloom in my yard, the cat purrs, people RT me on Twitter, and my friends call to tell me they love me. But none of that happens because I'm a VIP. It's all just everyday, coincidental grace.
I wonder. Maybe that's what's important?
Though I'd still like to avoid those queues at the airport.